After Almost Forty Years – Door Pro has closed.
A local garage door company has closed it's doors!
For almost forty years the Metro Vancouver / Lowermainland has been serviced by Door Pro a now closed down Surrey company. If you have been serviced by "Door Pro" we will be more than happy to assure that your garage doors are kept running smoothly.  All Door Pro customers can consider themselves apart of our family.
We have routinely repaired Door Pro's clients in the past and will continue in the future assuring that all the doors that we service are safe and running smooth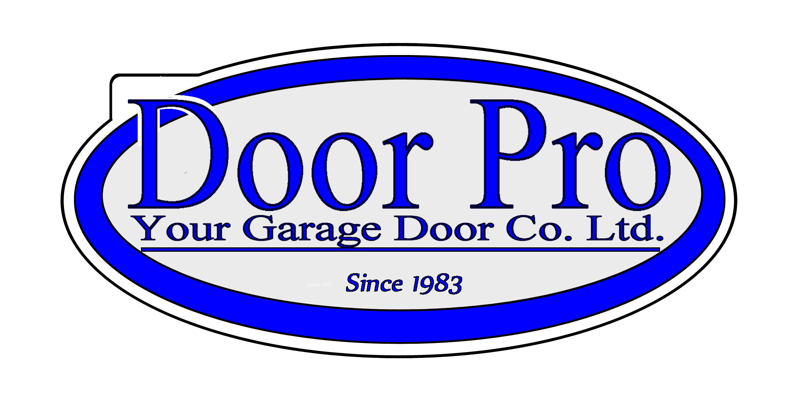 ly.
Please call us at: 604-940-8918 and book a service call today!
After almost 40 years of service, Door Pro has closed its doors…